Intellectual property and digital law
Roughiatou Thiam Cisse
Director of Carapaces Stratégies&Conformités I Lawyer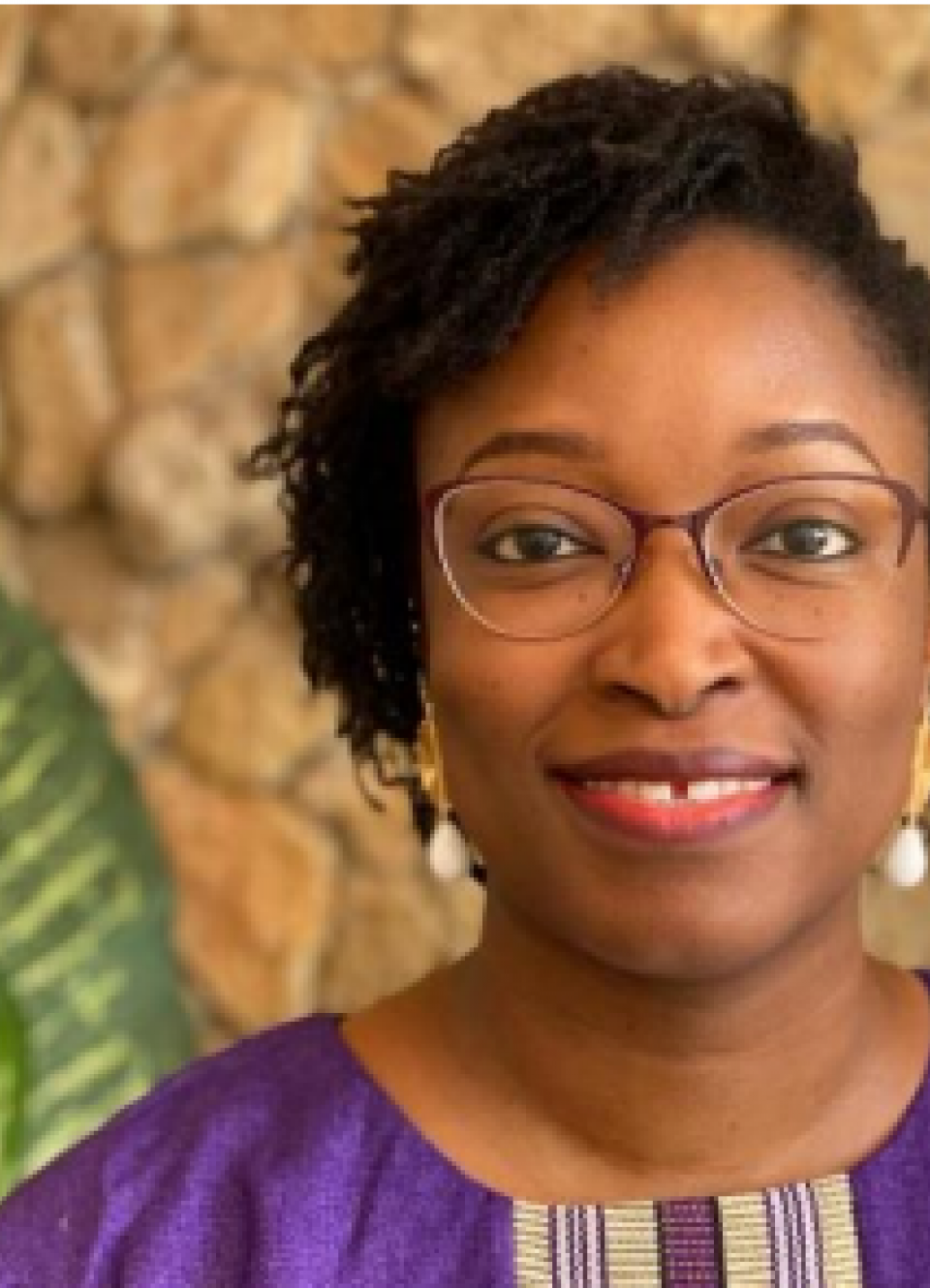 Director of Carapaces Stratégies&Conformités I Lawyer
Roughiatou THIAM CISSE, Associate Director of Carapaces Stratégies & Conformités, is a coach and business lawyer specialised in intellectual property and digital law. In the legal field, she has nearly fifteen years of experience in companies and law firms. As a graduate of the University of Toulouse 1 and the University of Orléans, she is an expert in legislative drafting and reform engineering. With the quality approach (ISO 9001) and the compliance approach (ISO 19600), she participated in the drafting quality control of national, European or international legal texts mainly related to digital law.
She has also participated in several impactful legal and institutional reform missions, including the development of the Electronic Commerce Development Strategy and the Startup Act in Senegal. With specific expertise in the protection of personal data in IT systems, the protection of innovations in companies, and contractual engineering, Roughiatou THIAM CISSE has supported the development of startups in Senegal by taking charge of their entire legal aspects, covering, in particular, the company creation procedure, compliance with legal regulations (protection of personal data, securing intangible assets, social law, etc.), as well as the preparation of litigation procedures.
In recent years, Roughiatou THIAM CISSE has been involved in entrepreneurship, and as a professional coach, she has been accompanying women entrepreneurs in the development of their projects, on the path to their own realization through better knowledge and understanding of themselves and others, in order to find themselves and play their roles fully and serenely in the evolution of society.